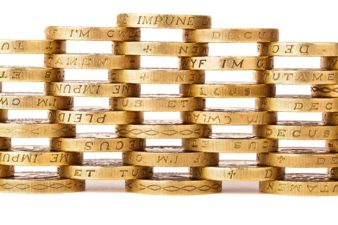 Financial or business translation can be interpreted quite broadly, and can overlap with legal translation, since the financial statements related to company law documents also belong to this category.
Our services can efficiently support the business communication during the international cooperation of companies, from the simplest to the most complex topics. We often translate in-house training materials, and we have translated corporate policies of the most different topics to the languages spoken by all the employees. We help our clients through the quick and precise translation of their business correspondence, emails and offers. Being quick and on time is critical in financial and business translation. We respond quickly to inquiries and take deadlines seriously to help you build your international relations!
"Idea Fortis Translation and Interpreting Services has translated various materials and questionnaires for many of our projects. They are reliable and stick to the deadlines."

Dr. Klára Dobrev, CEO, Altus Zrt.