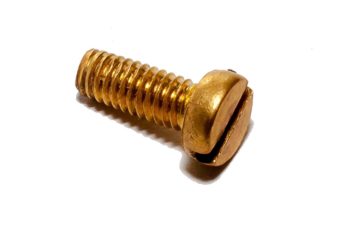 As a result of globalisation and an accelerated technical & technological development, technical translation is gaining importance. It would be more correct to call technical translation technical translation & localisation, as the domain of technics and engineering is one of the fields where it is very important not only to simply translate the content in the source language into the target language but to adapt it to the customs, characteristics and specificities of the market of the user as much as possible, bearing in mind the cultural differences between the source and target language. If our clients can contact their customers and clients in their language in terms of culture as well, then they can build trust which will be reflected in their sales as well. This is especially important for companies which want to enter or are already active on the international markets. This is also of special significance within the field of technical translation of websites, software products and the translation & localisation of their guides, where the format must be kept, the length of texts and captions are often strictly limited, an identical layout is a must and, last but not least, programme codes must be spared. This kind of work requires a high level of expertise, experience and creativity.
Technical translation absolutely requires the knowledge of the given industry, the relevant domain of engineering and technology and the steady use of the right technical terminology. With a view to quality and efficiency, our agency uses computer assisted translation tools (CAT tools), which allow for a uniform and consequent use of terminology and greatly facilitate the cooperation between the translators/proofreaders who work on larger and/or urgent projects.
In the field of technical translation, we have already translated: specifications and manuals of insulation materials, specification of metal products, documentation of machinery and equipment for processing and composting organic refuse, documentation of medical devices, documentation of vehicle window lifter assembly station, technical specification of voltage transformers, certificate of terrestrial photovoltaic modules with silicon solar panels, specification and manual of swimming pool equipment, technical specification of robots feeding injection molding machines.